Adopting the same theme as our DNOW students, Revelation 1:3 seems appropriate for this brand New Year in the life of the church. God has always described the times with a sense of URGENCY.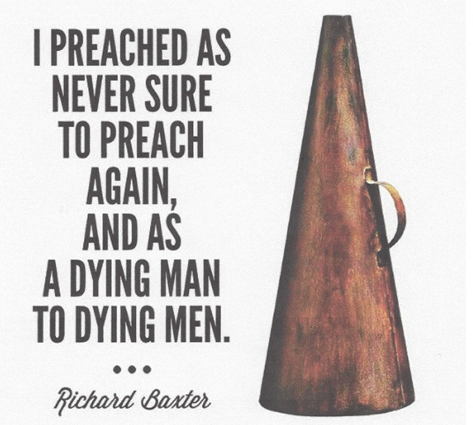 I too must preach in 2018 as if I'll never preach again. Pray for all of your staff that we will serve in our respected ministry areas with passion and urgency. James 4:13-16. The time is NOW. The day is at hand. Are we ready for the coming of Our Lord. The question is, Will you as a church body support with the same passion and sense of urgency. 
2018. WOW! A brand new opportunity to preach, teach, plan, sing, and share with passion.